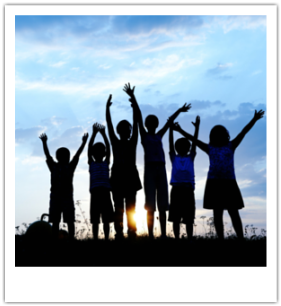 After black Friday and Cyber Monday, on #GivingTuesday the world makes room in its heart for others.
With your gift, you can help
Pediatric Stroke Warriors give back and make an even bigger impact for the Pediatric Stroke community.
We know you understand the widespread and serious effects of stroke in children, and their families. On Giving Tuesday, you can join us in making a difference!
Every dollar counts. Donations from supporters like you have helped us accomplish so much in just the last year:
Our efforts put forth $25k to the Stroke Fund at Seattle Children's Hospital. – Providing financial aid to impacted families, educational tools and clinical research for pediatric stroke.
We distributed nearly 200 Warrior Bags & Brave Boxes to newly diagnosed families and children recovering from stroke. To help families in support and to bring a smile to a child's face.
We launched our new BRAVE Initiative to engage more communities, medical professionals and hospitals in the vital awareness and education for stroke in children.
This, and so much more, was all made possible with your support
! On behalf of all of us with Pediatric Stroke Warriors and a community impacted, we thank you for your compassion and continued support! Together, we make a difference and it is with great hope that you will join us in our continued efforts!

Kaysee Hyatt
​President of Pediatric Stroke Warriors
​
---
---